The North Eastern Institute of Ayurveda & Folk Medicine Research (NEIAFMR), Pasighat (Erstwhile North Eastern Institute of Folk Medicine) is an autonomous National Institute under the Ministry of Ayush, Government of India. The Institute is located in the Pasighat, in East Siang district of Arunachal Pradesh.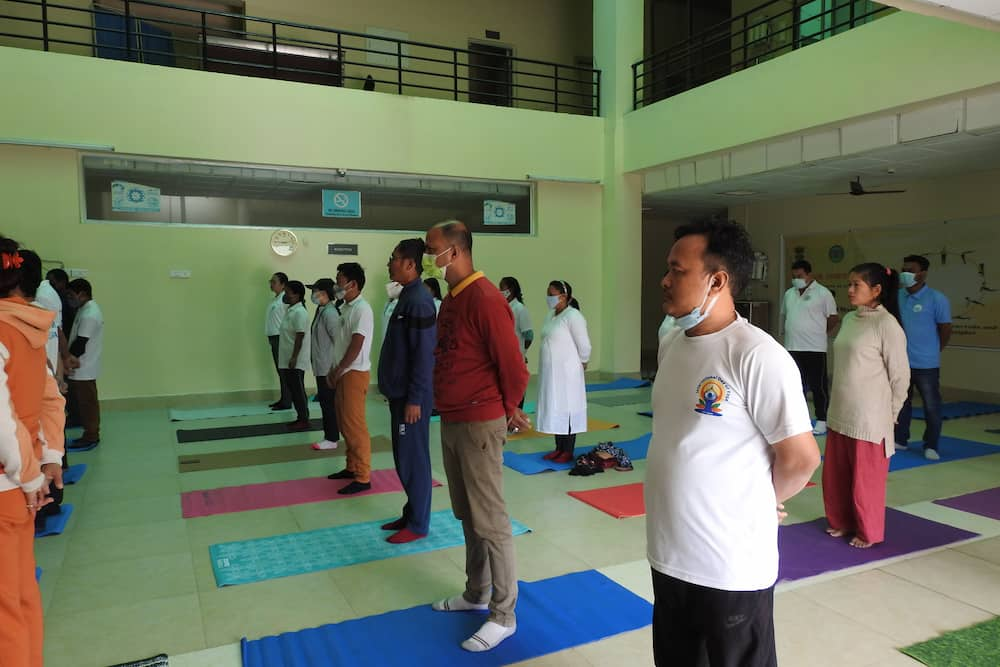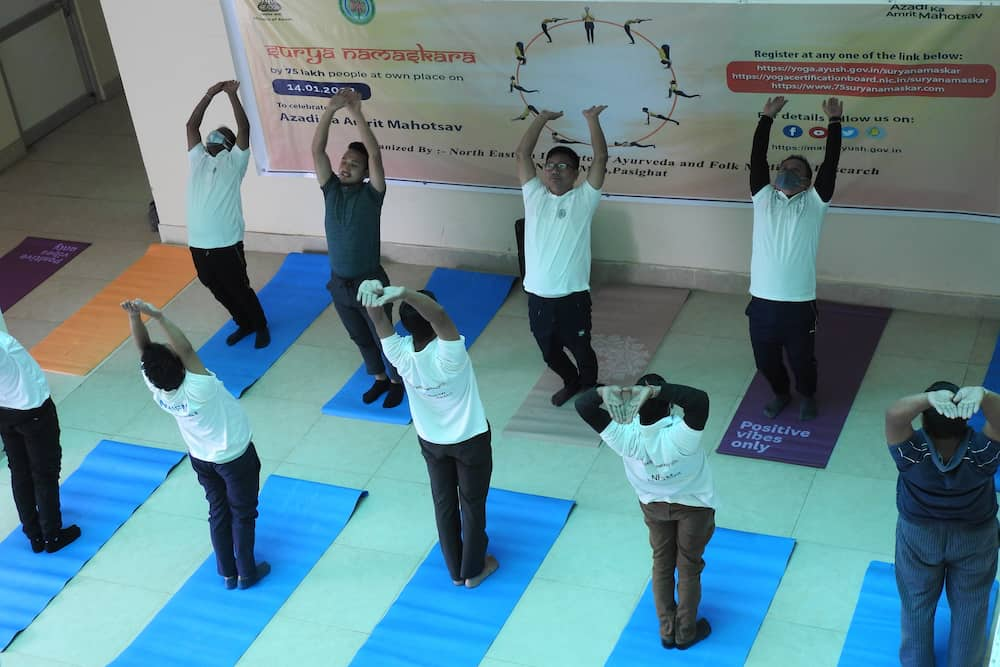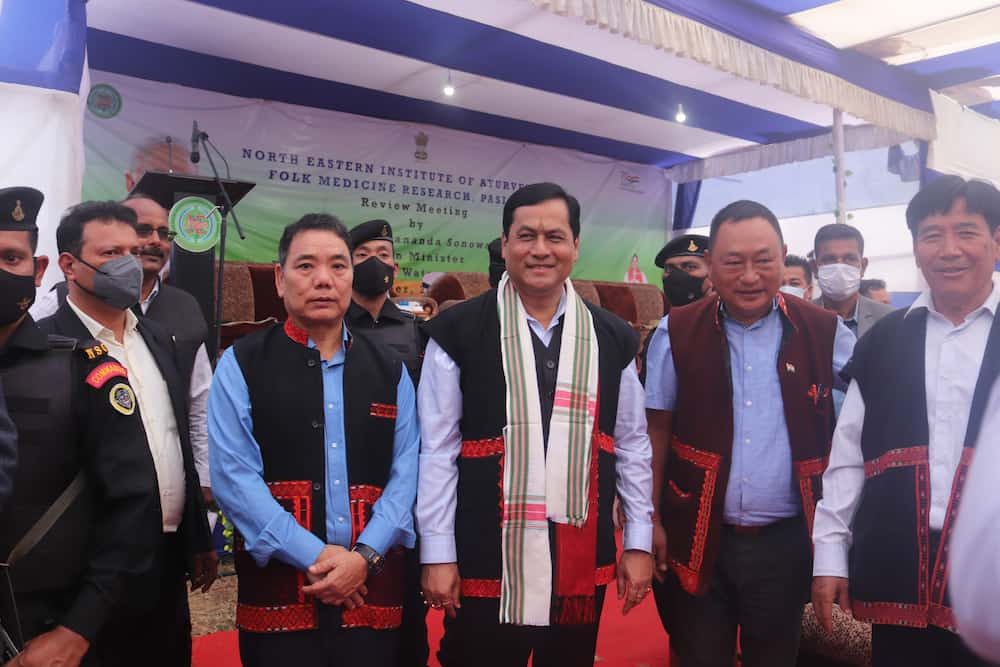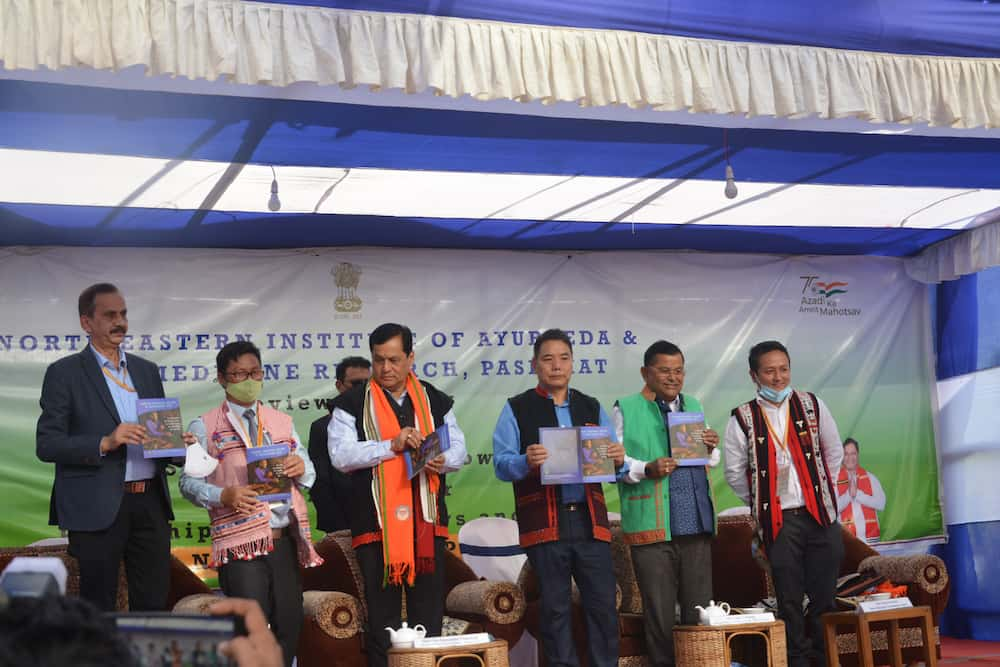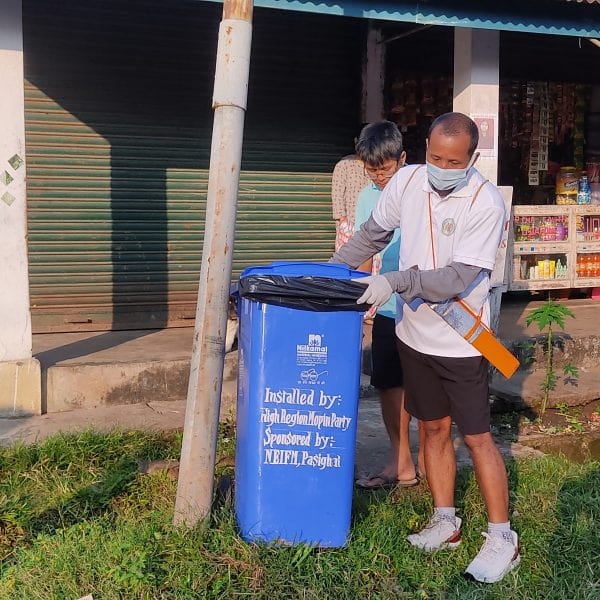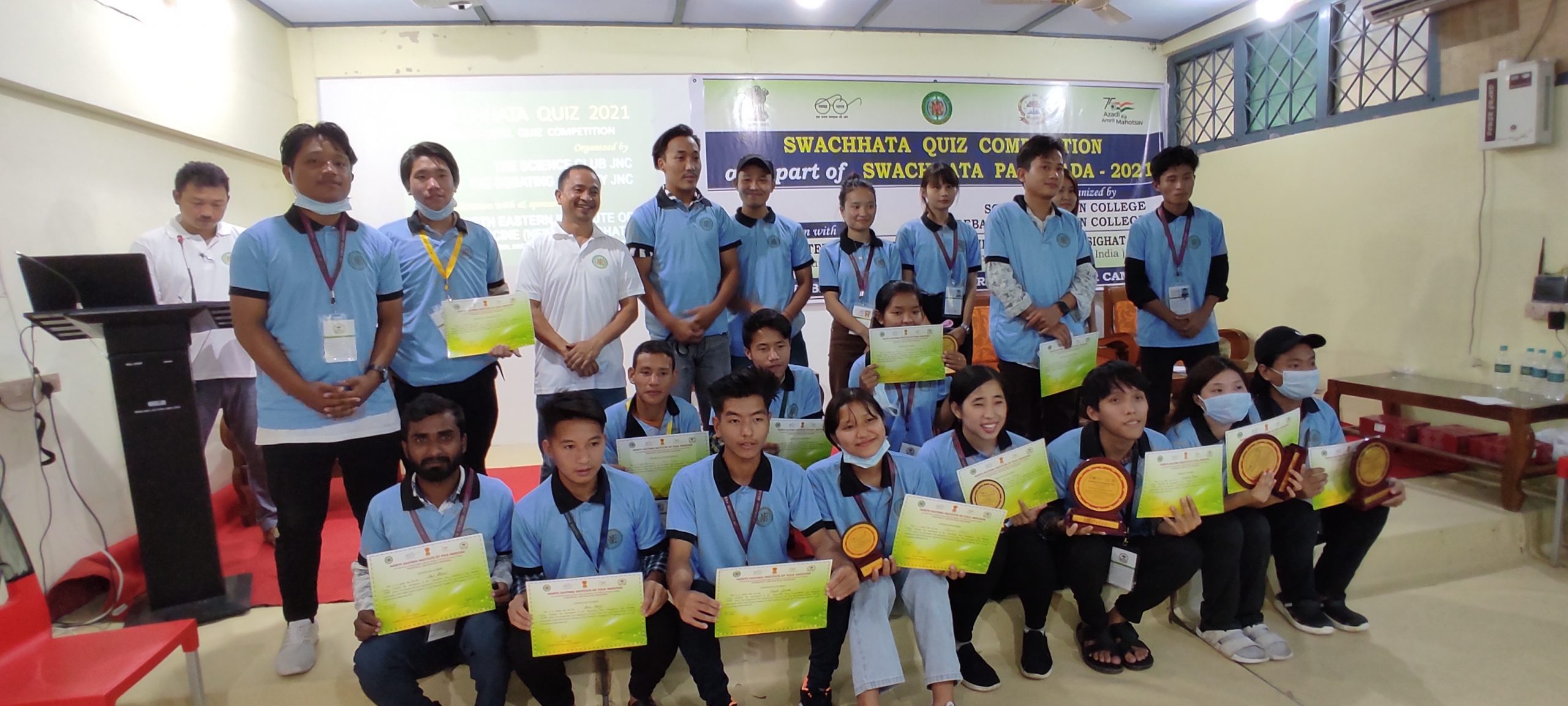 Message from the Director
Folk medicine is the mixture of traditional healing practices and beliefs that involve herbal medicine, spirituality and manual therapies or exercises in order to diagnose, treat or prevent any ailment or illness. According to World Health Organization (WHO, 2008), it is mostly practiced by indigenous or native populations and as much as 80% of the population in certain countries within Asia and Africa rely on it for primary care. In India, the history of folk medicine can be traced to the Vedic era. The primary idea and procedures of Ayurvedic healing practices were polished over the centuries. Since time immemorial, knowledge of traditional healing and medicine were composed in many epic in Sanskrit Caraka Samhita, Sushruta Samhita, Ashtangahridayam and Ashtangasamgraha, etc. are some of the earliest available works. These works are foundations for the Ayurvedic practitioners, as they describe therapeutic methods in a systematic manner. Indian folk medicinal stream is rich and diverse. It may not be popular, organized and codified like other systems of medicine, but folk medicine is a repository of raw knowledge from the experiences of local healers and is prevalent in tribal and rural areas of India.
The documentation and preservation of traditional healing knowledge are of utmost essential for the protection of invaluable heritage and cultural diversity. Folk medicine consisting of healing practices and knowledge is an important knowledge system, as it helps different ethnic communities to live healthier life naturally. Protection and preservation of local Health traditions is a global approach, which is already addressed by different global bodies. The Ministry of Ayush, Government of India is also addressing this aspect by establishing, NEIAFMR, which is mandated to act as an apex research institute in all aspects of Folk Medicine and provide teaching courses on Ayurveda among the people of this region. It is very high time to document such precious knowledge and validate scientifically, so that many unanswered health problems can be addressed through this aspect. It is the responsibility of scientists, researchers, to investigate this thrust area. With the constant support of the Ministry of Ayush, Government of India and research collaboration with different institutes, stakeholders, etc., we can achieve the target of this institute and can transform its potential as a national asset.
Website updated on 17.10.2023